Bank of Russia Visions a Cryptocurrency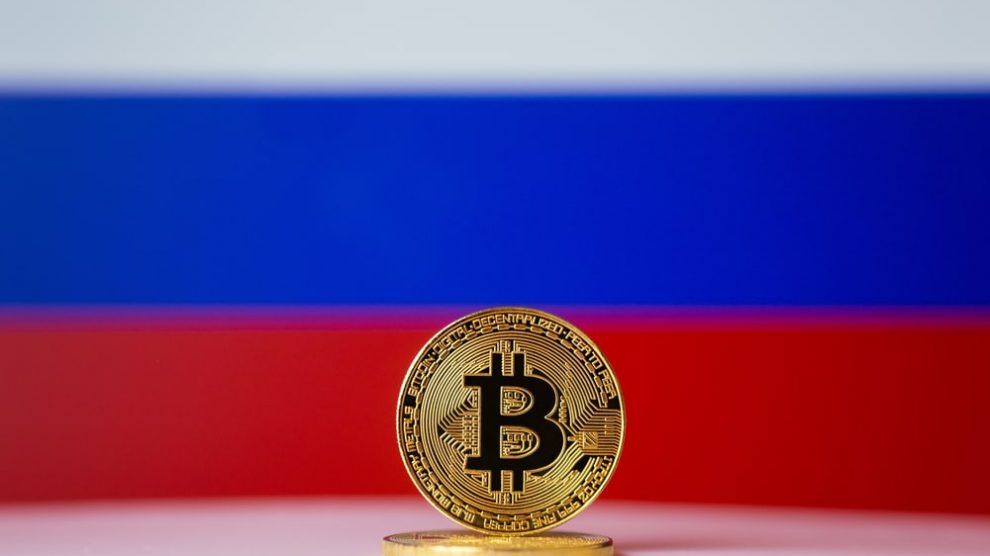 Approved by the bank's Governor Elvira Nabiullina on May 23rd, the evaluation process will involve the Governing body's leadership examining how such a state-sanctioned crypto-currency could be employed to expedite payment settlements between nations, namely among the segments of the Eurasian Economic Union (EEU), which Russia has been trying to connect in recent years. Bank of Russia, the primary bank of the Russian Federation, is set to judge a proposal that, if brought out, would see the company originate a cryptocurrency financed by reserves of gold.
Speaking to lawmakers at Russia's lower legislative house, the State Duma, Governor Nabiullina recorded this week that the administrators' gold-backed crypto project was authorised and now designed to be on the slate, but she — and perhaps most of her equals in the Bank of Russia's administration — thought "it is more relevant to generate settlements in sovereign currencies."
Indeed, even though the article is notable since it's evolving from one of the world's biggest central banks, Governor Nabiullina and her organisation are generally cynical toward cryptocurrencies and are doubtful to give the Duma's crypto plan a go-ahead for the time being.
So, in speeding out, the Bank of Russia is simply carrying out its legal duties in studying the Duma's crypto proposal. If it were up to the bank, such a report likely wouldn't have grasped place any moment soon — the organization unquestionably has its preferences which it would favor to focus on instead.
At the time, the minister said the project's "launch could be designed for 2020 or 2021" and described the effort "inevitable" amidst the economic penalties slapped on Russia in current years by Western influences, namely USA.
It's not the Duma's first crypto proposal, though. The authority has been investigating the origin of a digital ruble — a "cryptorouble" — since last autumn. That coin might boost liquidity rather than balance, as the ruble itself has been somewhat unpredictable over the past few years.