Freetrade Founder – Bitcoin was a "Gateway Drug" to Hook Millennial onto Market Trading"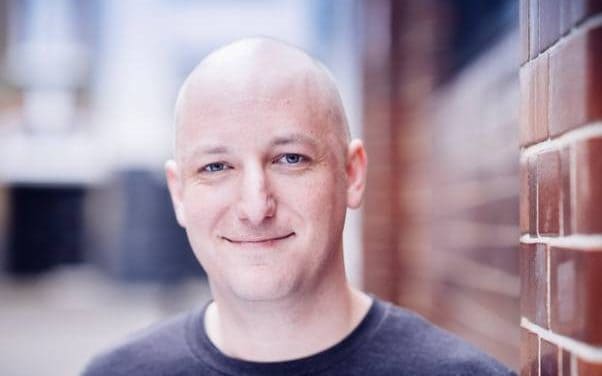 The severe crash of the crypto market in 2018 compared to its previous year is now pushing away its interest to a little extent. Adam Dodds, the founder of British financial services startup Free trade, believes that the recent bust of Bitcoin has moved millennials to trade stock. He explained that "in 2018, Bitcoin was kind of a gateway drug to push millennials into the stock trading. These young people are now the market investors". According to Dodds' comment, the crypto traders are gradually turning their back to the crypto market and re-entering the stock market due to the sudden boom and bust performance of Bitcoin last year. He mentioned crypto as a 'fad' and stocks are better compared to it.
As more optimistic towards the traditional stock trading than the decentralized market trading, Dodd has appreciated the bull and bear market of Bitcoin. In his comment, he mentioned that the volatility nature of the crypto market has eventually turned young peers into investors in the stock trading market. He said, "Young people have realized that they could invest their money in a smart way, after the recent crypto fad." He also advised investors to play around the crypto as it will still be a bit of fun in future.
The year 2018 was not a successful year for the cryptocurrency market. Although, the price of Bitcoin and other major cryptocurrencies have spiked a bit higher on January 2018, the rest of the year they stay bottom low, which can drown more as per renowned market analysts. Bitcoin is running a bull wave with 2.07%  during 24 hours as per the data from Coinmarketcap. Recently, the BTC's green flag has influenced major cryptocurrencies, pushing Ethereum to regain the top second position.