Hodl Hodl Finds New Market In Iran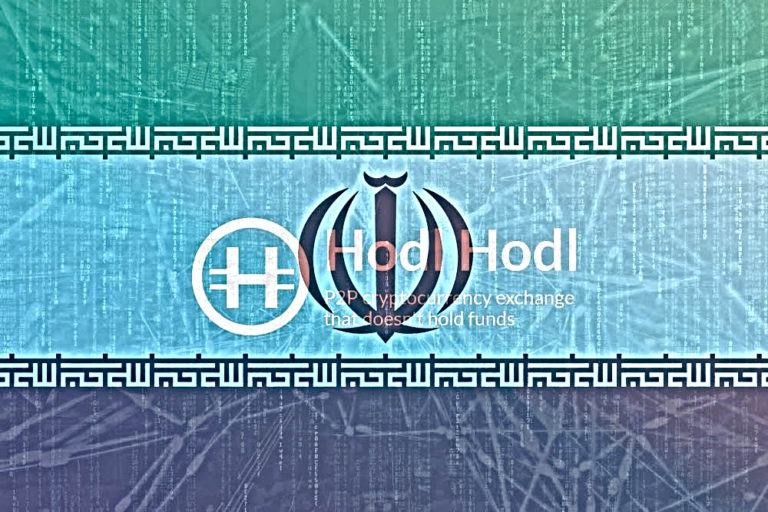 Recently, when local bitcoin exchanges seized all the operations, Hodl Hodl was forced to look for new markets.
Hodl Hodl, person to person bitcoin exchanging firm is now also offering a rebate on the trading fees to lure the local Iranian customers.
Hodl Hodl also stated that it would like to welcome their Persian customers. And to serve their new, Persian speaking customers, the firm has already translated its platform to Farsi, the local language of Iran.
Reportedly, the company is offering a rebate of 0.55% on the transaction fees.
And, that's not all. The firm seems to be going out of its way to serve customers.
The reports also stated that if any users who use the recommendation code "IRAN" will receive a permanent rate cut of 0.55% on the exchange fee.
Hodl Hodl's shift happened to the Iranian markets after local Bitcoins pulled out of Iran, owing to the US-led sanctions.
The sanctions by the US also pressurized other crypto exchanges to retreat from the Iranian markets.
To lure customers, the firm also bought a private telegram group. This group will prevent Iranians from entering foreign groups.
However, Locals of Iran also have options other than Iran. But the good thing for the people of Iran is that properly decentralized cryptocurrency cannot and will not distinguish based on nationality.
It is expected that the US government will put more pressure on Iran. And, to cope up with the growing tensions, the country introduced a state-sponsored cryptocurrency called PayMon.
Details Emerge on Irans XLM-Based Gold-Backed Cryptocurrency https://t.co/rm1OZvlfev #Iran #Paymon #Gold #Sanctions #Us

— CryptoGlobe (@CryptoGlobeInfo) 16 February 2019
Some believe that Iran has been barred from using the SWIFT system and the introduction of PayMon by Iran was in response to a ban on the country from using the SWIFT system.
Amidst this growing tension, the important thing for some users was that some cryptocurrency exchanges allows the user to exchange the crypto from their wallets directly.