Many Speculations about Bitcoin, Some Positive, but some are Negative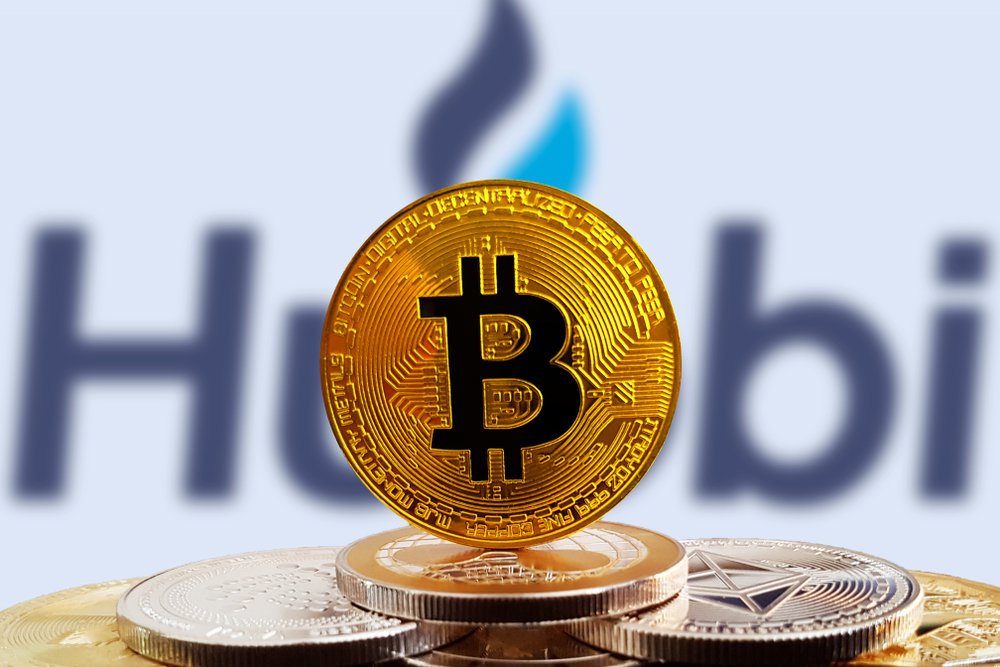 2017 proved to be a year full of surprises and shocks for one of the world's leading cryptocurrency bitcoin. Bitcoin received a huge amount of attention from the world of finance since it almost touched the $20,000 mark at its peak in the month of December in 2017.
In 2018, bitcoin saw various downfalls, reaching all-time-lows and causing huge losses. It significantly dropped down in the last year, and is currently at a price of $3,830, according to www.coinmarketcap.com. It has been stable at this price since some time now, and it will definitely be a feeling of fear and excitement to see what can be expected of the bitcoin in the year 2019.
BlockPublisher got in touch with one of the board member of BICRA (Blockchain Industry Compliance and Regulation Association) Thomas Power in order to get a clear perspective regarding the entire situation of bitcoin. Thomas stated thus- "It will be stable all year 3-5K."
It seems like cryptos will see an end soon. No bullish trend for now. 2019 might likely focus on developing the world of cryptocurrency. The crypto world is still not fully developed and there are various privacy and security issues that still persist.  2019 should focus more on solving these issues.
One thing which the crypto world lacks is the institutional involvement. Issues regarding volatility, manipulation, illegal usage etc. have made the crypto world pretty unattractive to the eyes of biggies (the corporations and institutions). In addition to this, there is a lack of exchange-traded fund (ETF) that should be linked to cryptos. Once an ETF gets approved by the United States Securities and Exchange Commission (SEC), the institutional involvement can be used to bring in loads of money into this world. Some experts in the game have also suggested the same and it is quite possible that we might end up seeing a crypto-linked ETF in the year 2019.
Another very essential area of development for cryptocurrencies is regarding rules and regulations in the crypto world. Currently, it is the source of all illegal activities and is highly unregulated. Many investors have been scammed of their money due to cryptos. Once regulations have been done, it is very much possible that the illegal activities and scams can be eliminated or atleast avoided to a great extent.
Thomas suggested that the price might stay stable the entire year but these are just speculations and can't be completely relied upon. Some predictions have proven to be completely wrong and this might hold good for the coming year too, but it is better to hope for good.