No Approval of Bitcoin ETF in Japan – FSA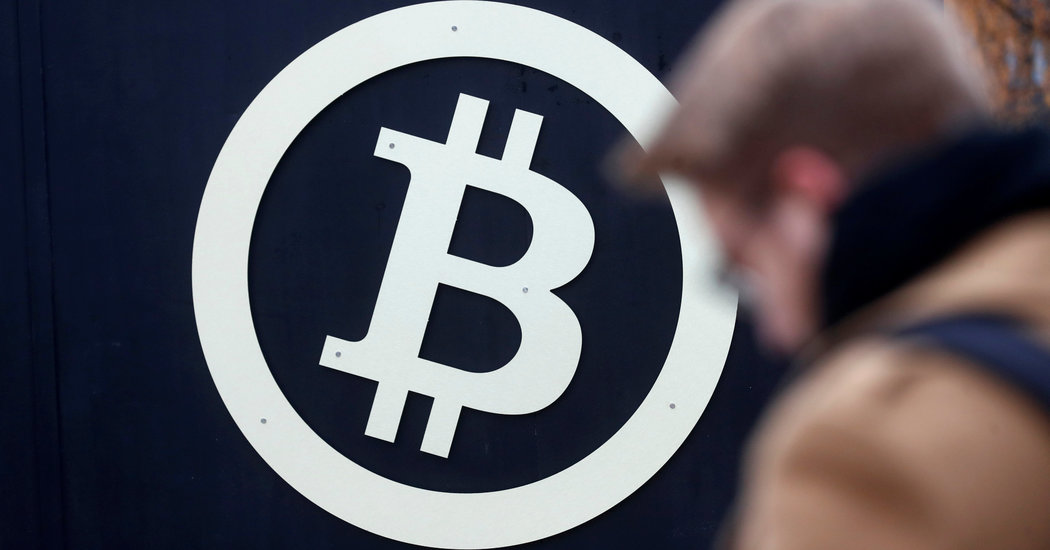 As per Financial Services Agency's (FSA) spokesperson, Japan is yet to approve the Bitcoin ETF or Bitcoin Exchange traded funds. He said that neither they are considering it at the moment nor they are anyway approving it at present.
Several crypto sources reported last week about Japan's probability of approving the Bitcoin ETF. It was anticipated that the ETFs will be approved in place of Bitcoin Futures. The approval is being highly anticipated as the US Securities and Exchange Commission (SEC) has decided to approve or reject the VanEck Bitcoin ETF by the end of next month, February. Market players are anticipating a major decrease in the price manipulation risk if this investment instrument comes into the Japanese market.
The FSA Spokesperson made it clear in a recent statement that they are not feeling the need for introducing crypto-derivatives as of now. According to the representative, the social and constructive need for the crypto-derivatives is yet to build up in the market. So, there won't be many market participants trading these instruments.
Jake Chervinsky, working with Kobre & Kim as a securities and defense litigation attorney said earlier that the decision of SEC won't be impacted by the introduction of ETFs' launch on a global platform, though SEC says that ETFs can tackle the price manipulation issue in the market. It is because SEC has the main power when it comes to international regulations.
FSA's report explains that the Japanese government, at present, want to boost the local cryptocurrency market. As of now, it doesn't want to shift the focus towards the asset class that would bring huge global exposure in little time.
US has been rejecting a lot of Bitcoin ETF due to several reasons. This is for the betterment of the Bitcoin ETF's profit margin in the future and to secure the users from price manipulation.