"Peaceful revolution" begins with Bitcoin: says Jimmy Song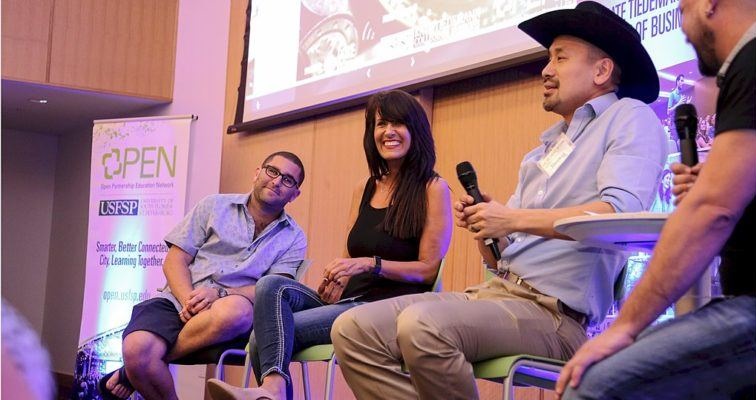 A recent interview with RT's business host, Max Keiser, quoted the Bitcoin developer, Jimmy Song, remarking that the most popular cryptocurrency, Bitcoin, can actually be a powerful tool to bring about a peaceful revolution. Song said that Bitcoin's biggest contribution is "decentralization of monetary power". In contrast, with centralized currencies, the power lies with the government and big businesses.
Bitcoin is the currency of resistance
According to Song, cryptocurrencies can elevate individuals over the government and corporation's dominance, simply due to its decentralized character. With regards to governance and the ultimate users winning over tycoons, Bitcoin seems to be the currency of resistance which should be used for unifying all the global movements. He pointed towards the Gilets Jaunes protests in France (Yellow Vests), who have yet to realize that crypto can help them overthrow the deep-rooted corruption of the government, big businesses and legacy banks whom they are up against. Songs backed up his claim by remaking that monetary power controls and runs the world.
"Taking the power back" from banks
According to Song, decentralization of the legacy financial system can help the Yellow Vests bring about a significant change to challenge those in charge. Protesting on the streets can result in them getting hurt or even killed, whereas working behind the scenes to decentralize the power can actually free everyone from the chains of the banks and government; and this peaceful revolution is possible with Bitcoin. As a matter of fact, a Yellow Vest in Paris had been spotted wearing a jacket that said, "Buy Bitcoin".
Cryptocurrency is for long term
When asked about the recent price swings and the crypto bear market, Song compared BTC to a Cypherpunk ideal and said that bear markets are better for productivity than bull runs.