Tough times for Elon Musk – SpaceX to lay off 10% of the workforce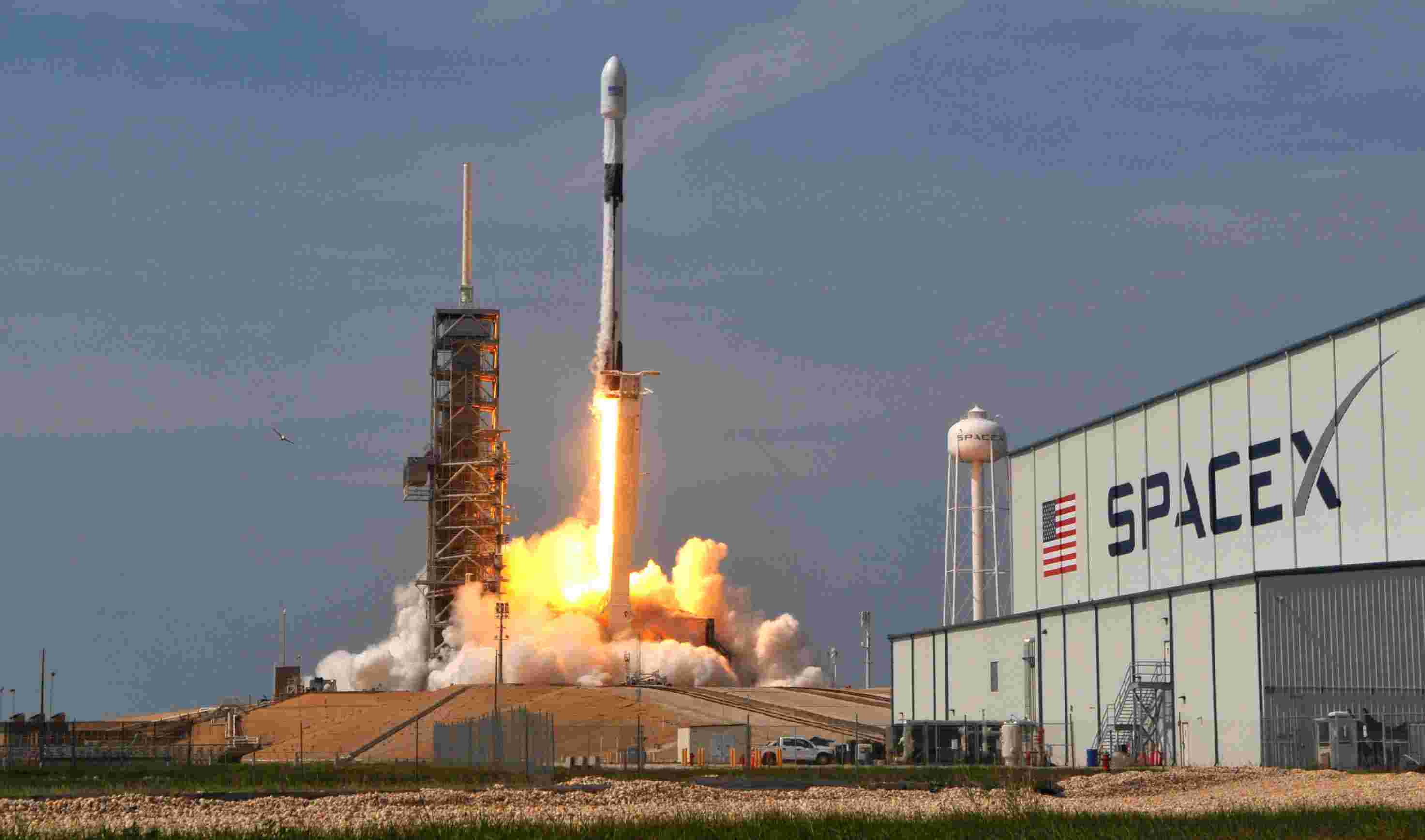 Elon Musk, the Tesla billionaire about to lay off 600 employees from the workforce of 6000 at SpaceX. It is reported that the layoff is happening to cut down the cost of the company. Gwynne Shotwell, the President of the company, mailed that the company must have little less amount of workforce on this Friday.
As per Shotwell, the company is going to go through a series of major challenges for which it needs to be prepared well. In the course, the layoff is necessary. Otherwise, they do not want to part their ways with some of the most talented employees in the company. The laid-off workers will get eight weeks to pay and certain other benefits.
Robert Himler commented that SpaceX is a privately held company that is now ranked as one of the most valued one across the globe. It can raise any amount of capital it wants.
Musk is trying to avoid the media as much as possible though and hasn't commented much about the layoff. This was because of the Tesla issue in the last year's August when he tweeted to make his Tesla Company private. After few weeks, not only investors thrashed him for his fraudulent tweet but also SEC sued him.
He also as per the reports of CCN said that there is no cryptocurrency asset lying with him. He has only .25 Bitcoin which his friend offered him. Some random intern from SpaceX earlier batches spread a rumor that Elon Musk is the founder or inventor of Bitcoin. He simply said he is not Satoshi Nakamoto who actually invested the Bitcoin.
Though the real face or identity of Satoshi Nakamoto is yet to be discovered Elon Denied the rumor completely and said he hardly has any connection with crypto.