What Does Roger Ver Have to Say about Bitcoin Cash after the Fork?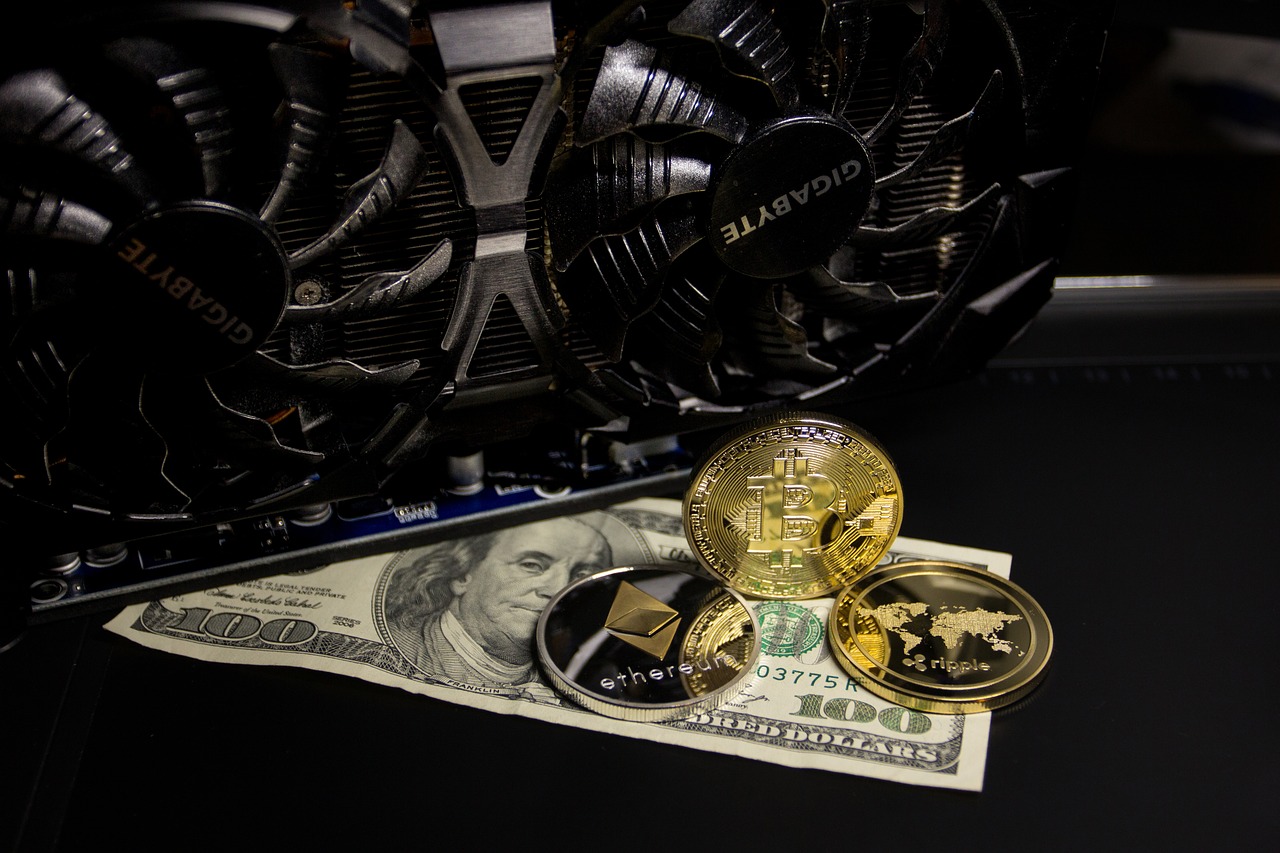 Bitcoin, Ethereum, Ripple, Bitcoin Cash, EOS, Litecoin, Cardano, Stellar, IOTA, Dash, Monero: Cryptocurrency prices
According to the online platform Coingecko, Bitcoin (BTC) added 0.7% over the past 24 hours. The price at the time of writing is $3746 per coin.
Cryptocurrencies, for the most part, are in the red zone:

Bitcoin Cash lost 2.37% over the past 24 hours and costs $168 per coin;

Ripple lost 1.49% and costs $0.36;

EOS dropped by 1.31%, and its price is $2.53;

Litecoin minus 2.55%, and its rate is $30;

Cardano lost 1.81%, and its value is $0.039;

Stellar fell by 2.14% and costs $0.11;

IOTA added 0.55%, and its cost is $0.33;

Dash decreased by 1.40%, and its price is $82;

Monero became cheaper by 3.44% and costs $47.
Over the past 24 hours, Ethereum lost 3.03%. The rate of the coin is $125.

The total market capitalization rose to $127 billion. Bitcoin accounts for 52.1% of the total volume. In monetary terms it is $66 billion.
Subscribe to The Coin Shark news in Facebook: https://www.facebook.com/coinshark/